We're passionate about design and communication. Established in 1993, with over 30 years industry experience. Working for companies, publishers and not-for-profit organisations.
Our aim is to answer the brief with intelligent design solutions that maximises the objectives of our clients. Whether it is with marketing, branding or publishing communications. We like to understand our client's business and perspective before putting pencil to paper.
We respond with bright ideas, graphic solutions and precision artwork for digital and print environments.
Focused on your creative needs with a combination of:
Creative Direction
Graphic Design
Art Direction
Copywriting
Photography
Illustration
Print and Media Purchasing
Project Management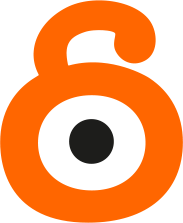 We were extremely pleased with the advertising campaign that launched Dryzone as a revolutionary product in the treatment
of rising damp.
---
Hudson Lambert - Managing Director
Safeguard Europe Ltd
Combining internal and external creative and non-creative resources. Specialised in offering a project managed experience, only having to deal with one point of contact: the creative. This streamlines the efficiency of projects, ensuring quality design, art direction and production for print and digital meets your communications brief, on-time to budget.
The creative approach is flexible and adaptable. Establishing conceptual campaigns that can graphically migrate over various print and digital applications. Making each project we handle, bespoke to purpose. Ensuring effective, cost efficient, creative communication solutions to meet your marketing objectives.
We specialise in the following combination of disciplines:
Marketing Campaigns
Brand Design and Development
Publishing Design and Production
Advertising and Direct Mail Campaigns
On and Off-Site Sales Promotion
Corporate Identity and Logos
Label and Box Packaging
Website Design and Development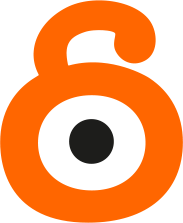 Integrating our on and off-line presence into one unified brand was a complete success thanks to the creative vision and design expertise
we experienced.
---
Nick Baldwin - Marketing Manager
Baldwin Boxall Communications