Developing new or existing brand direction. Defining your organisation's visual identity and communications. Initiating meetings and market research within your market sector.
In response to the initial brief and interviews, market positioning and brand strategy will steer the conceptual design. This will focus on the core visual identity, then develop migration to other communication channels.
This can include service divisions, product packaging and in-store display. Brand manuals can also be worked on for organisations needing their brands integrity preserved.
Brand identity design services can include the following:
New or Existing Brand Development
Brand Identity and Logo Design
Corporate Literature Design and Production
Market Positioning, Research and Strategy
Brand Identity Manuals and Guidelines
Bespoke Label and Box Packaging
In-Store Display Design
Artwork Supply and Distribution
Brand Management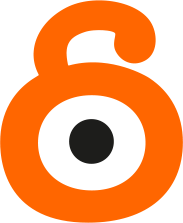 The Design of our ASSISI corporate identity and associated literature has been most effective at communicating the aims and structure of our charity. Thank you so much.
---
Lucy Warnes - Development Director
ASSISI Animal Charities Foundation