Design and production is central to both print and digital domains, ensuring readers engage with visually appealing content and communication.
Liaison with editorial teams, marketing departments, photographers, illustrators, printers, direct mail houses and web development companies. Specifically tailored to the publishing requirement.
Project management ensures design, production and third party services deliver to your approved schedules, on time, to pre-arranged budgets.
Print publishing services include:
Magazine and Book Design
Layout and Artwork Production
Print and Direct Mail Services
Digital web publishing services include:
Website Design/Development
Mobile and Tablet Design/Development
Digital Brand Integration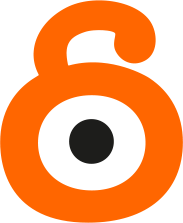 We've had excellent feedback from International Cruise Ports and Tourist Boards responding to editorial and design content. It's been a real pleasure working with such a creative, professional, friendly team.
---
Gill Upton - Editor
Cruise Ports & Destinations